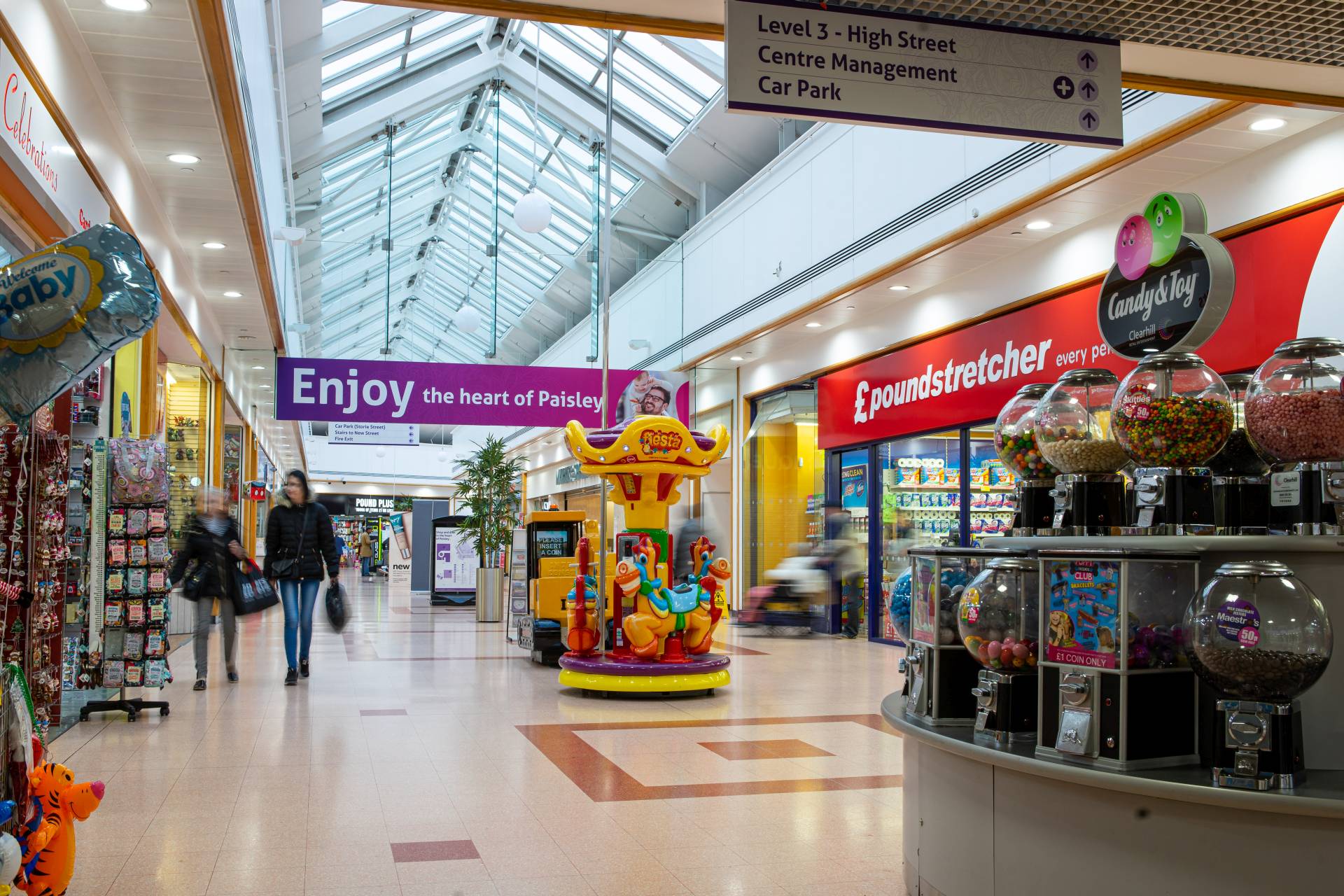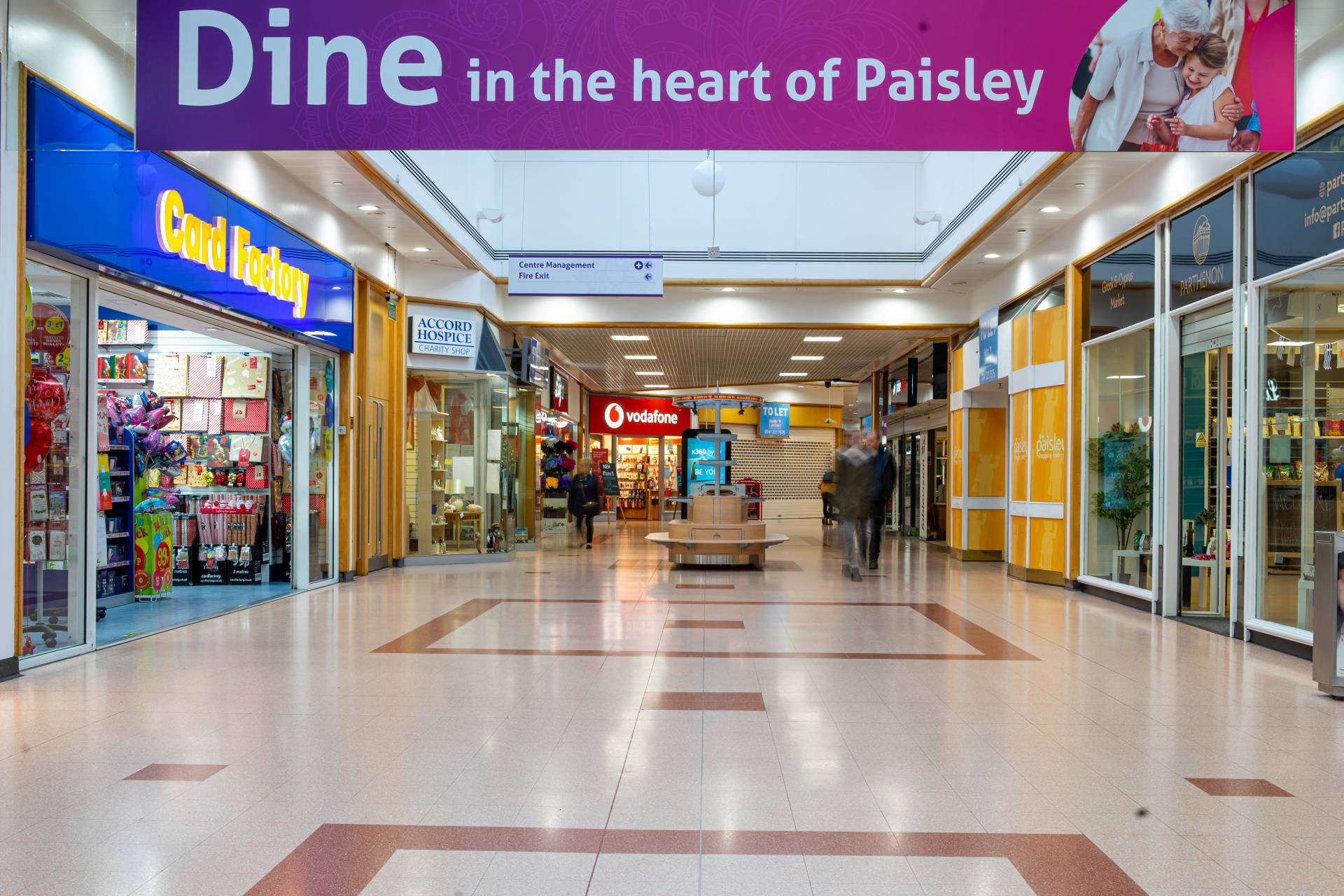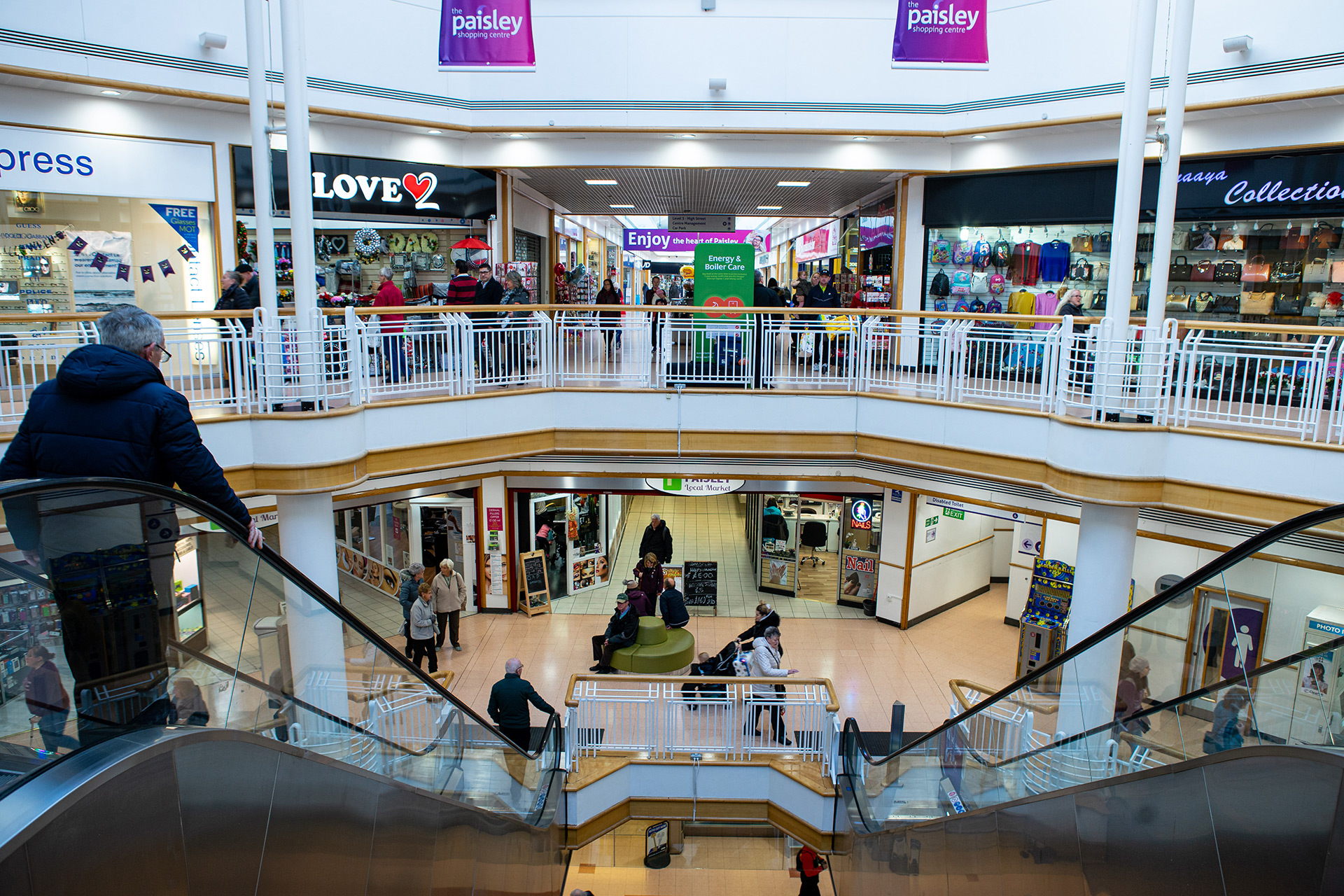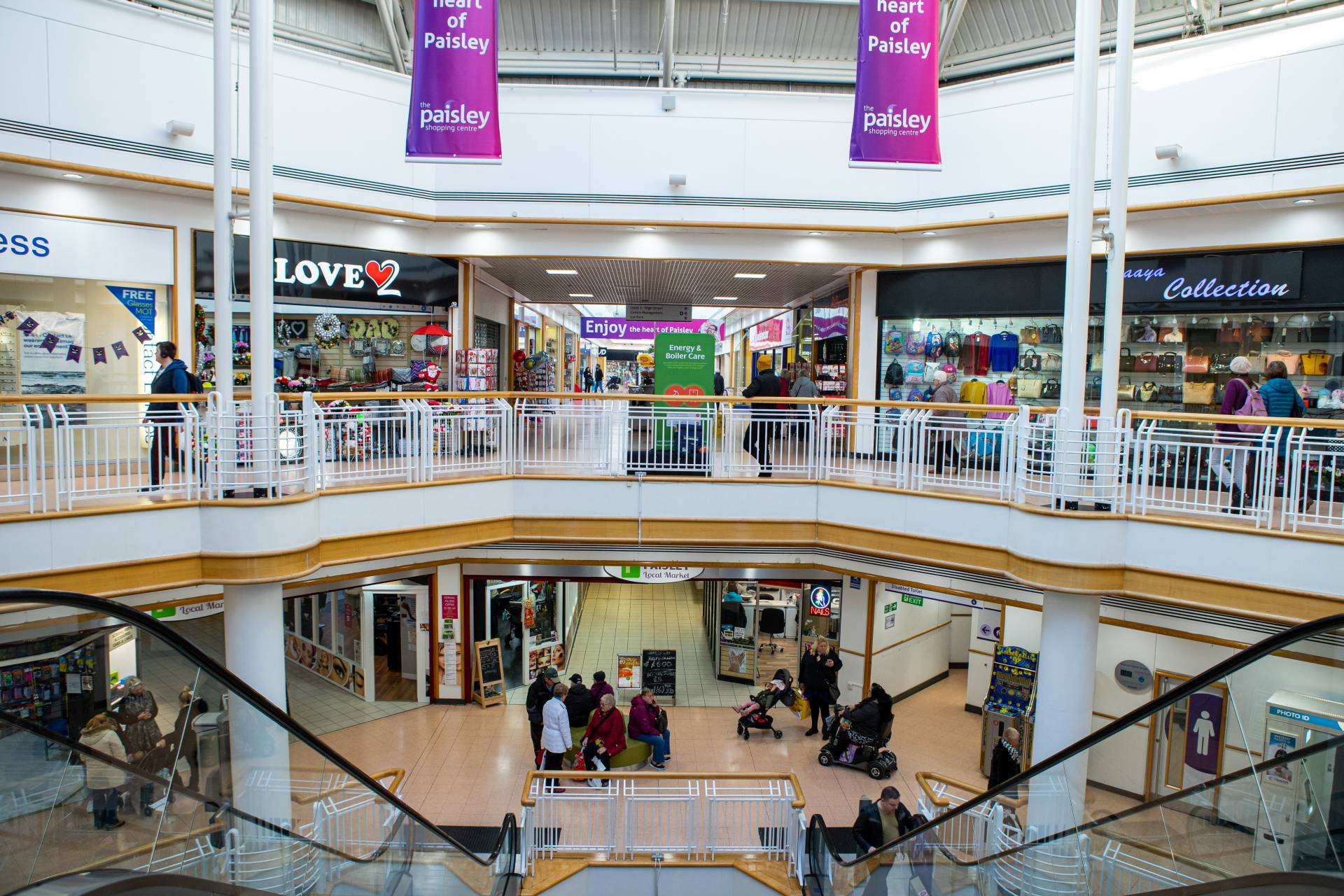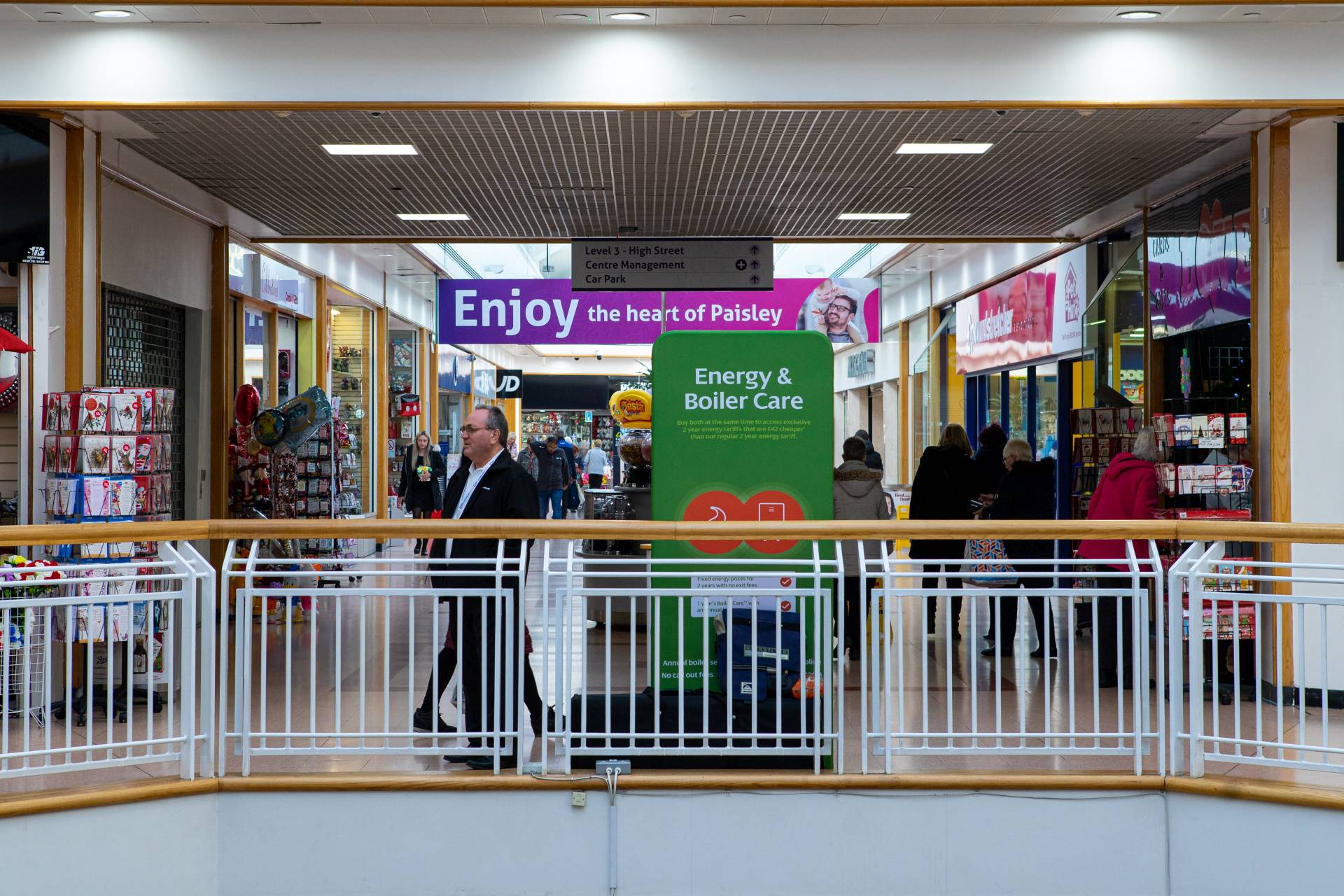 the-paisley-centre-01.jpg
Visiting The Paisley Centre
We're situated in the heart of one of the best connected towns in Scotland.
Paisley is less than 15 minutes from Glasgow by rail or road, and lies just off the M8 motorway.
Get personalised directions from your starting location using our interactive map below.
We look forward to seeing you soon!
A history of royalty and radicalism… a town built by thread, made world-famous by a pattern… home to artists and artisans, musicians and mill girls.
Straddling everything from medieval patriots to exiled punks, Paisley and Renfrewshire have a whole host of stories to tell.
Have a wander around town exploring some of Paisley's finest architectural treasures and learn about it's rich history - then pop in for some relaxing shopping or a bite to eat in The Paisley Centre!
We have access points off the High Street, New Street and Causeyside Street so you are never far away from shopping bliss.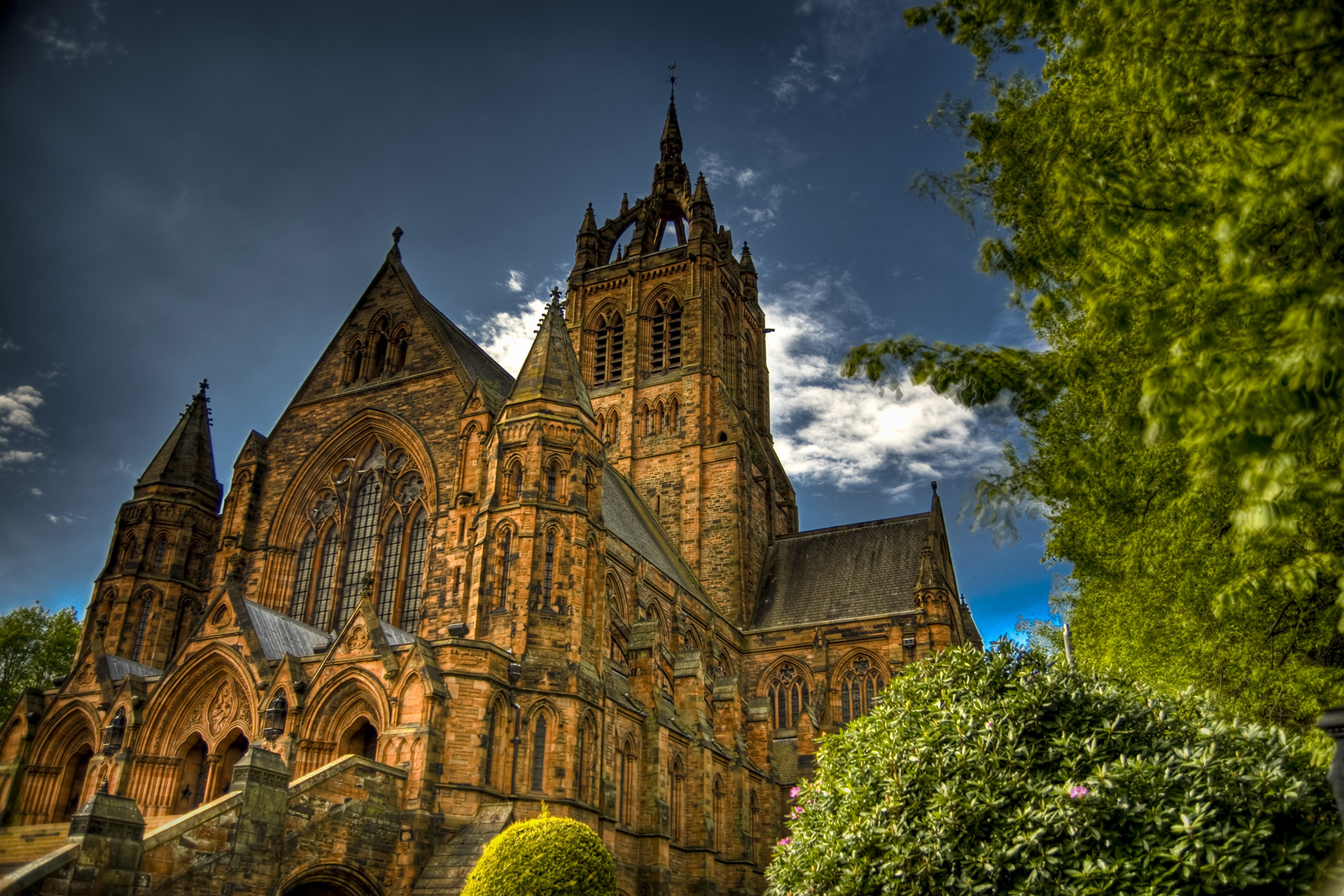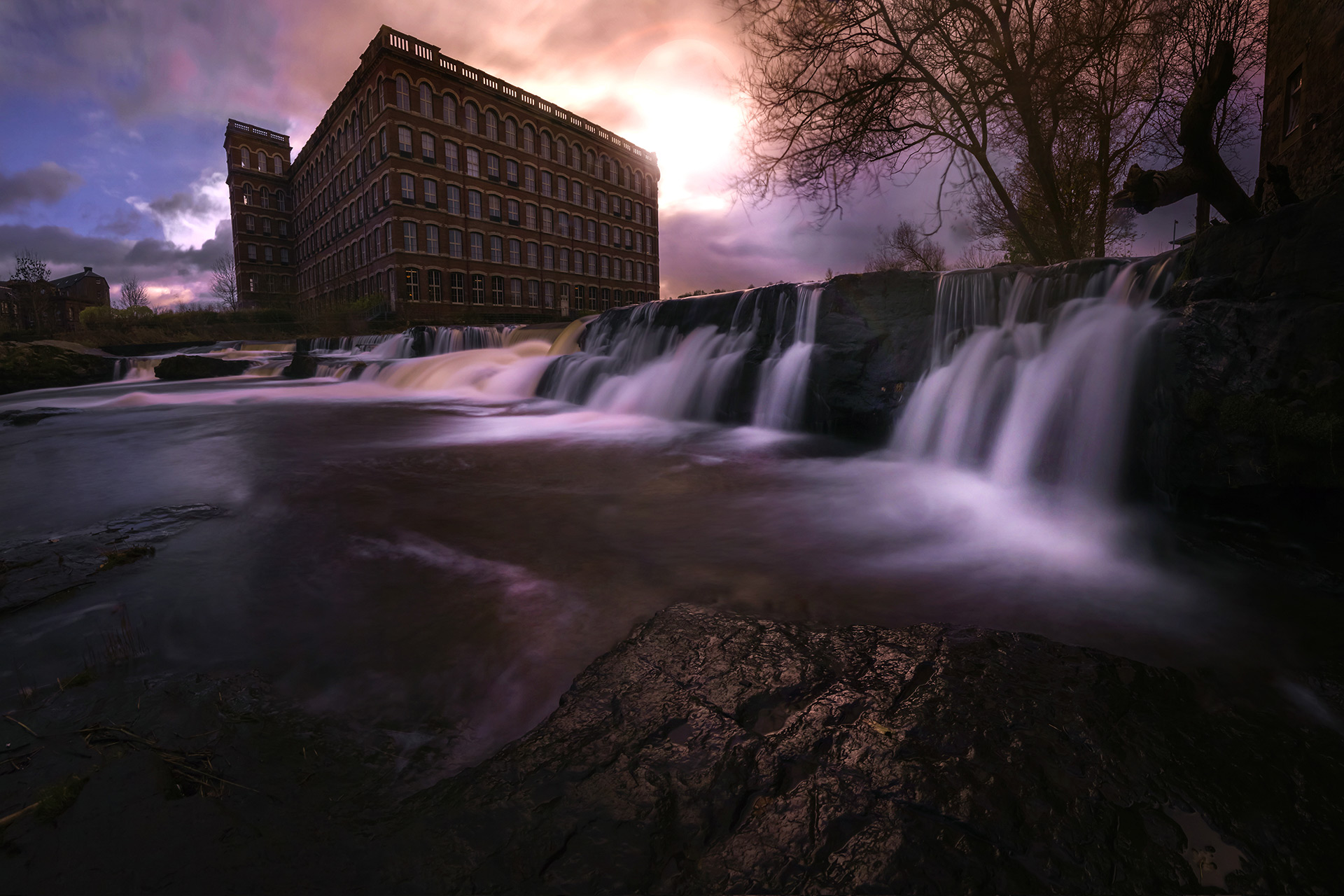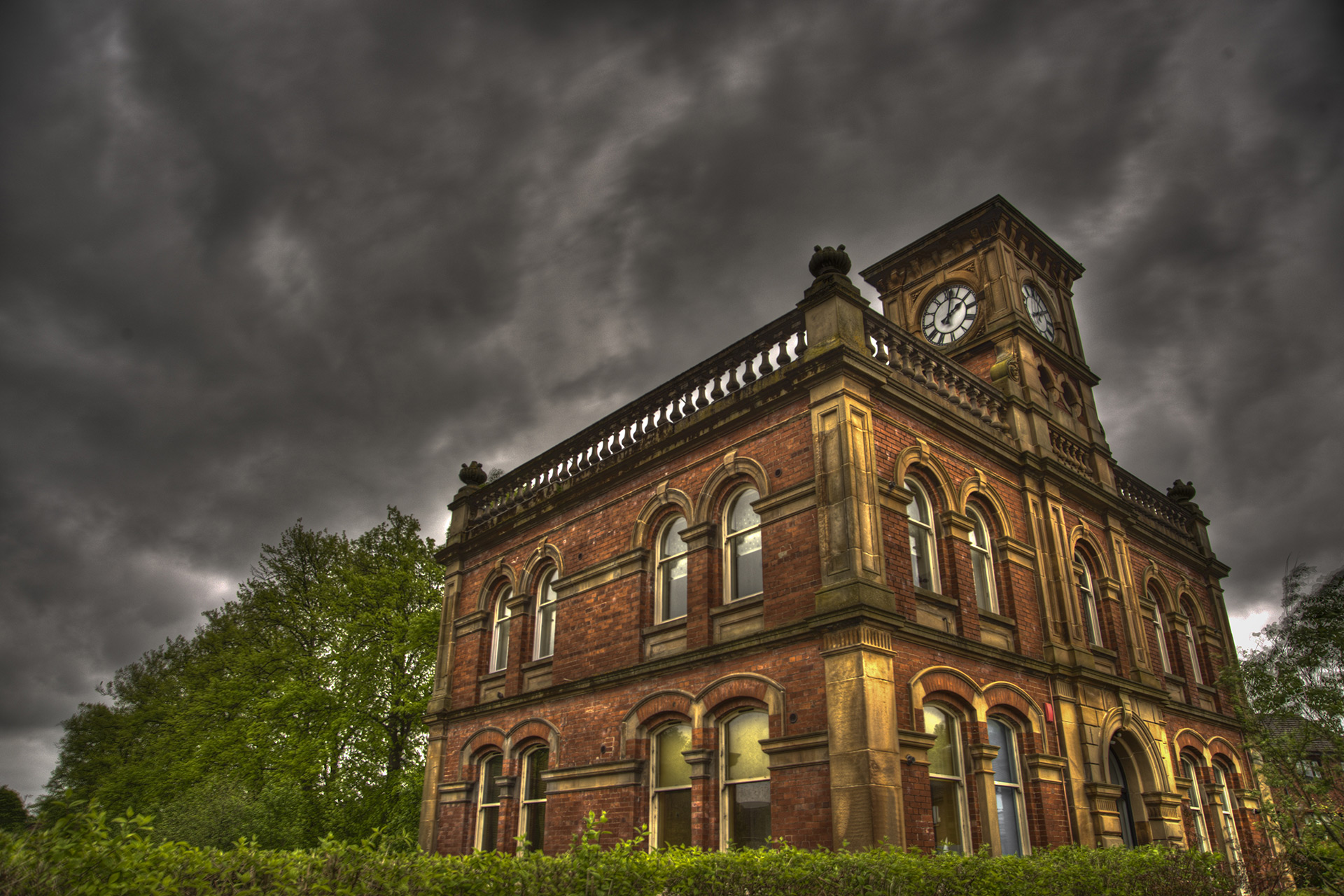 history-coats-memorial.jpeg
history-paisley-abbey.jpeg
history-paisley-clock-tower-house.jpeg
Situated right in the middle of Paisley we are superbly served by public transport with two train stations both withing a short walk whilst all the main bus routes through the town centre pass straight past our front door.
If you're bringing the car there is a modern modern multi-storey car park just a couple of hundred metres from our New Street entrance.
All the details are shown below.
By Train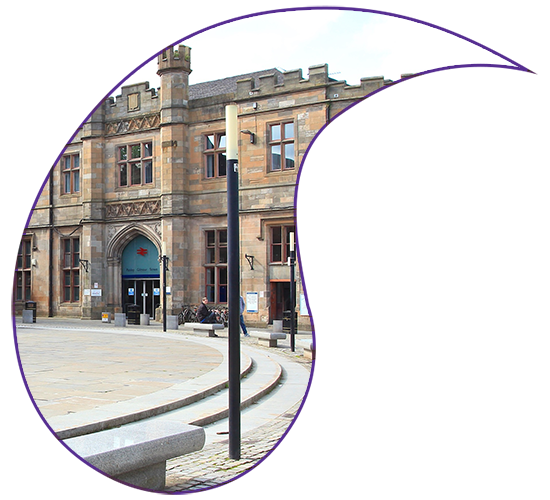 Paisley Gilmour Street Station is located 200m away whilst Paisley Canal Street is also just a 5 minute walk from our New Street or Causeyside Street entrances.
By Bus
There are various bus routes that service the area with the closest stops located on High Street.
To plan your journey visit travellinescotland.com
By Car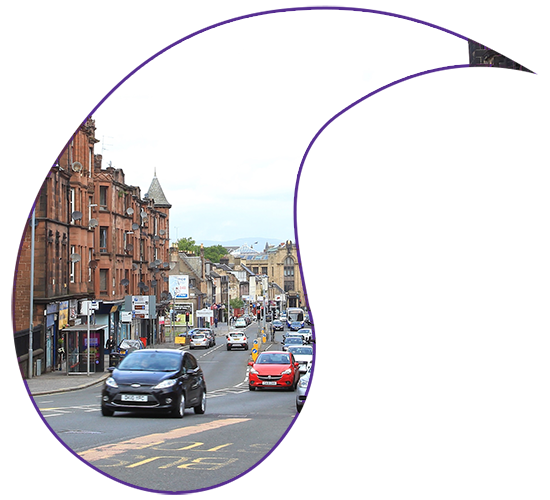 The closest car park is located on Storie Street, PA1 1AG and has 530 spaces with the centre just a short walk away.
Parking Services are provided by Horizon Parking horizonparking.co.uk
Opening Hours
Mon-Sat 07.00-18.30
Sun 11.00-17.30
Bank Holidays 08.30-17.30
Daily Parking Tariff
0-2 hours £1.50
2-3 hours £2.00
3-4 hours £2.50
4hrs – full day £5.00
Overnight £15.00
Car Parking Options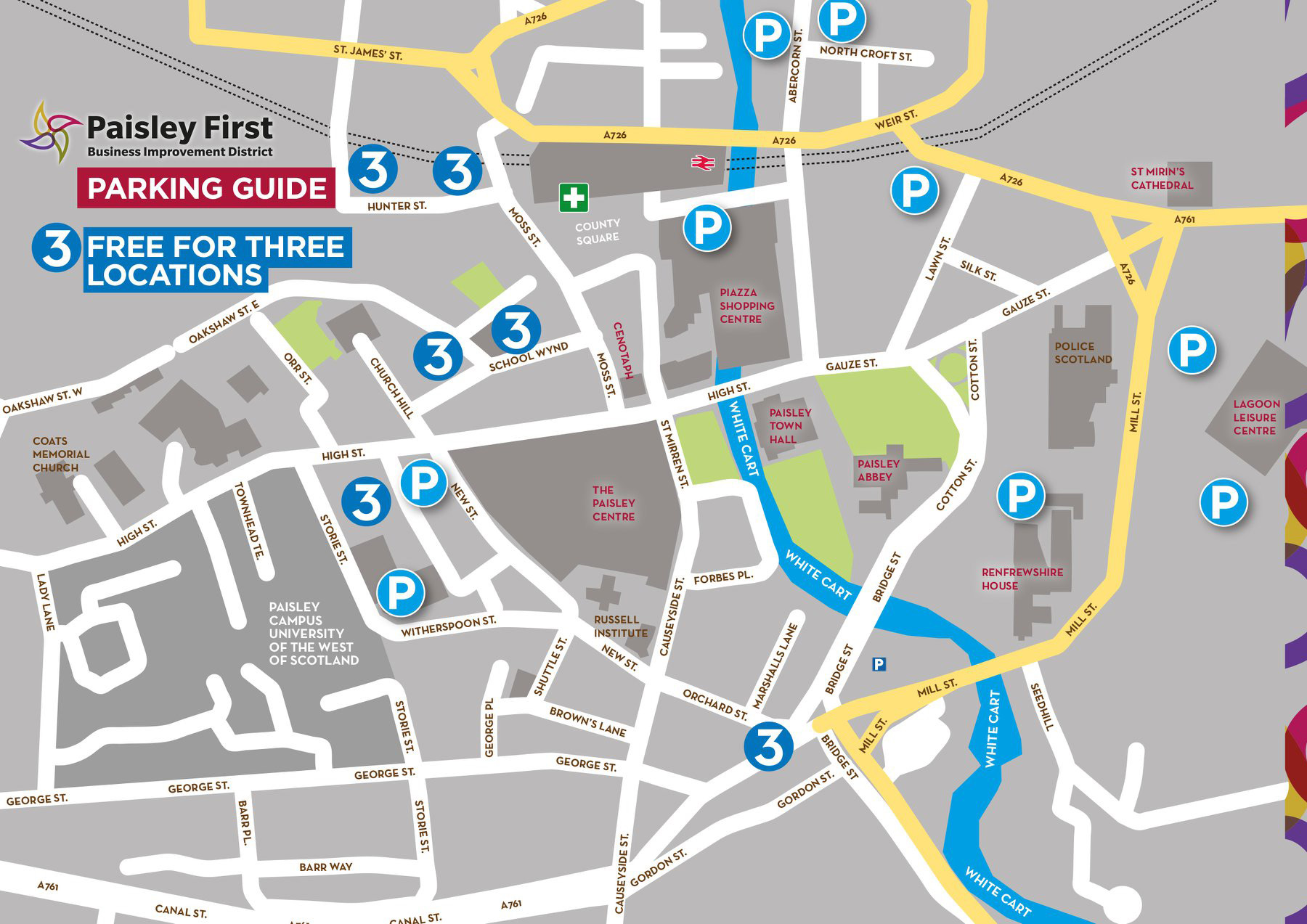 Shop Mobility
Shopmobility is based in the multi storey car park in storey street paisley we hire out scooters and wheel chairs for people that need assistance to go shopping in the town or just to have the freedom to go for s coffee with friends the staff are very friendly and go the extra mile to make sure you have the right equipment to suit your needs and comfort.
Call 0141 889 0441