Paisley Centre Public Consultation
Welcome
Beyond Retail Property Fund Ltd (BRPF) is excited to present proposals for the redevelopment of the Paisley Centre.
BRPF completed the purchase of the Paisley Centre in November 2020 and announced in January 2021 that an agreement was also in place to purchase the M&S unit on High Street after the retailer confirmed their relocation from the town centre.
The wider investment proposals have been prompted by the Vision for Paisley Town Centre 2030, which envisioned repurposing the current shopping centre to include a new residential quarter and a mixture of retail, leisure & commercial uses, together with outdoor public spaces.
The developer formally submitted a Proposal of Application Notice (PAN) to Renfrewshire Council in August 2021, informing it that intends to submit a planning application for the development following a minimum 12-week consultation period.
It is anticipated that a planning application will be submitted in November 2021.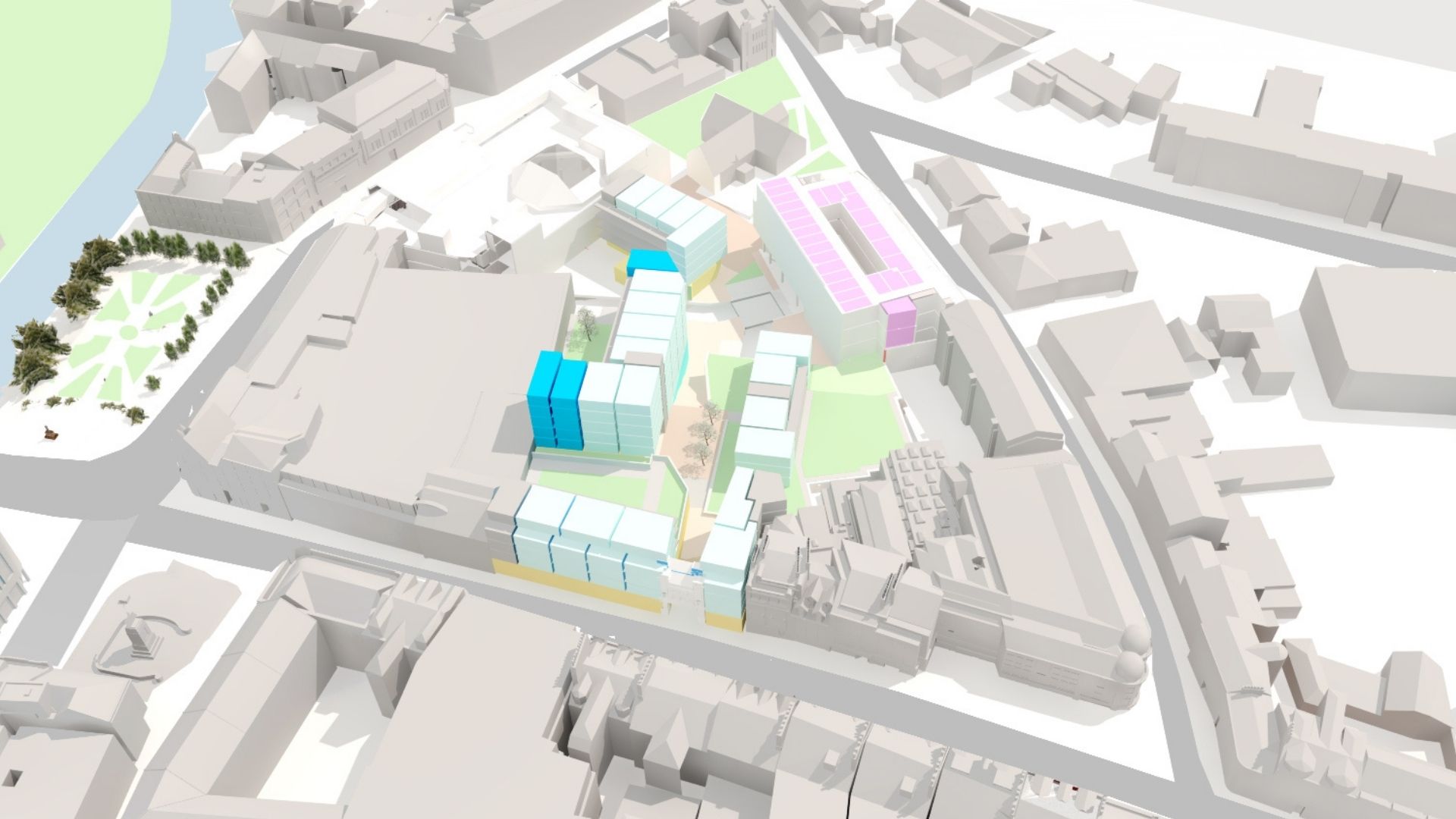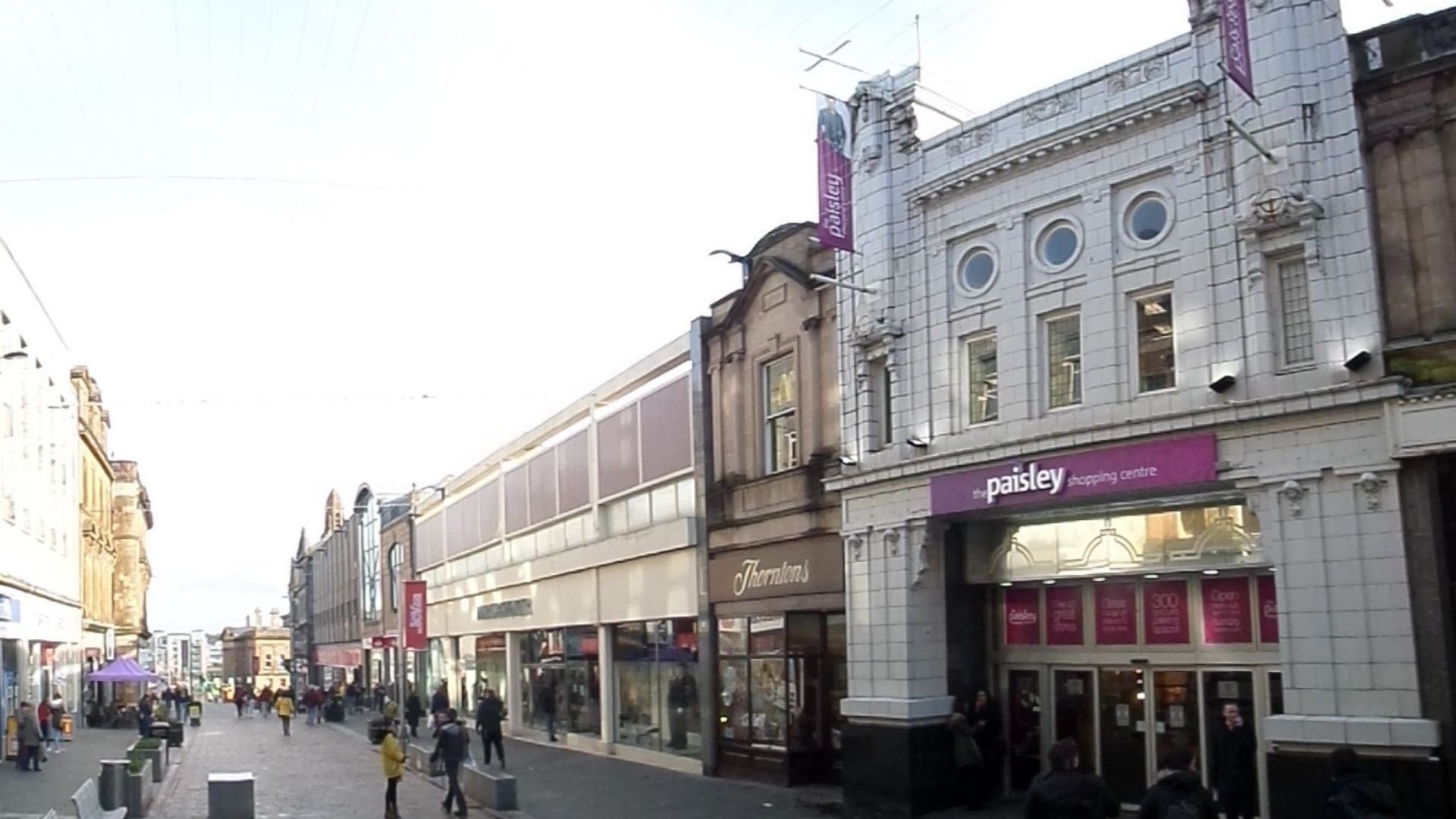 Consultation
Given the ongoing pandemic, and in accordance with the associated regulations, it is intended that the required pre-application public consultation will be undertaken via a hybrid approach of an interactive web-based platform and a face-to-face drop-in session.

It's proposed to hold a drop in community event on Wednesday 8th September between 1pm and 6pm, at Unit 14, the Paisley Centre, alongside two virtual events. The first will be held on Thursday 16th September between 2pm and 7pm, and the second on Tuesday 5th October between 4pm and 7pm.
The drop-in session will be open to everyone, and we will ask those who would like to attend to register by contacting us in advance. Details on registration for the drop-in session and further information can be provided by emailing Steven Livingston at steven.livingston@libertyone.co.uk or calling 0141 264 2831.
During the event, details of the proposed development will be made available. Consultants will also be available during this event to answer any questions and receive feedback.
Further information
Please click on the buttons below to view the information which will also be available at the drop-in community event on 8th September 2021.
Location
Paisley, with a population of 76,000, is the largest town and fifth largest urban area in Scotland after Glasgow, Edinburgh, Aberdeen and Dundee. The site is located in the centre of Paisley, with frontages on High Street, New Street and Causeyside Street.
Paisley town centre is very well served by all forms of public transport. Regular bus services connect the town centre to greater Renfrewshire and beyond. Gilmour Street Railway Station is the fourth busiest in Scotland. Glasgow Airport is currently connected to the town centre via a dedicated bus service from the rear of Gilmour Street Station.
The town centre is home to two shopping centres and one of these, the Paisley Centre contains around 45% of the town centre retail. It is currently under-let.
Proposed Development
It is proposed that the redevelopment of the Paisley Centre will be supported by a new mixed-use masterplan for the site through the partial repurposing and redevelopment of the existing buildings.

The new mixed use development will provide facilities including, but not limited to, retail, residential, hotel, healthcare and wellness and educational uses.
Contact
For further information, please contact Steven Livingston by phone on 0141 264 2831 or by email.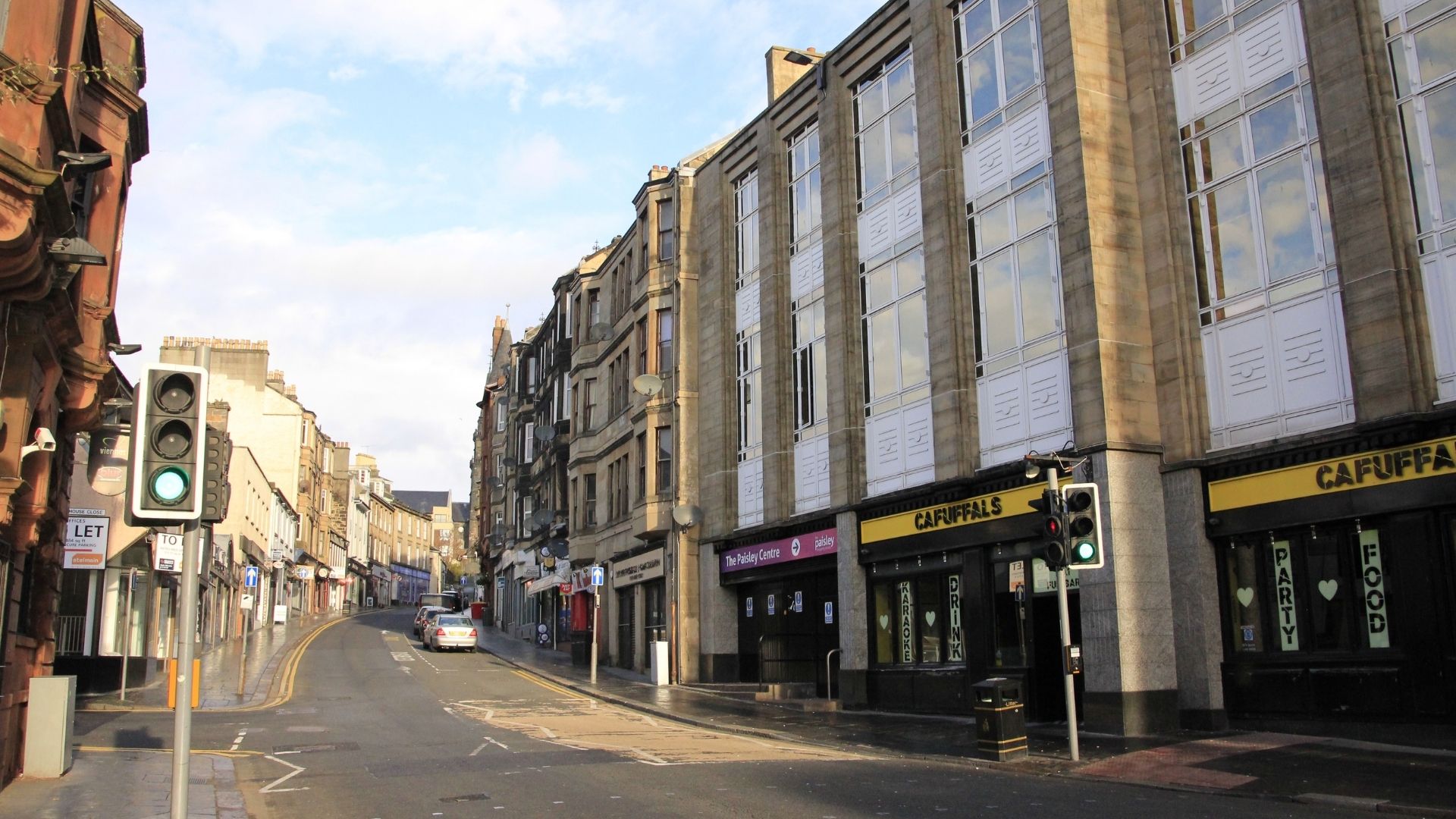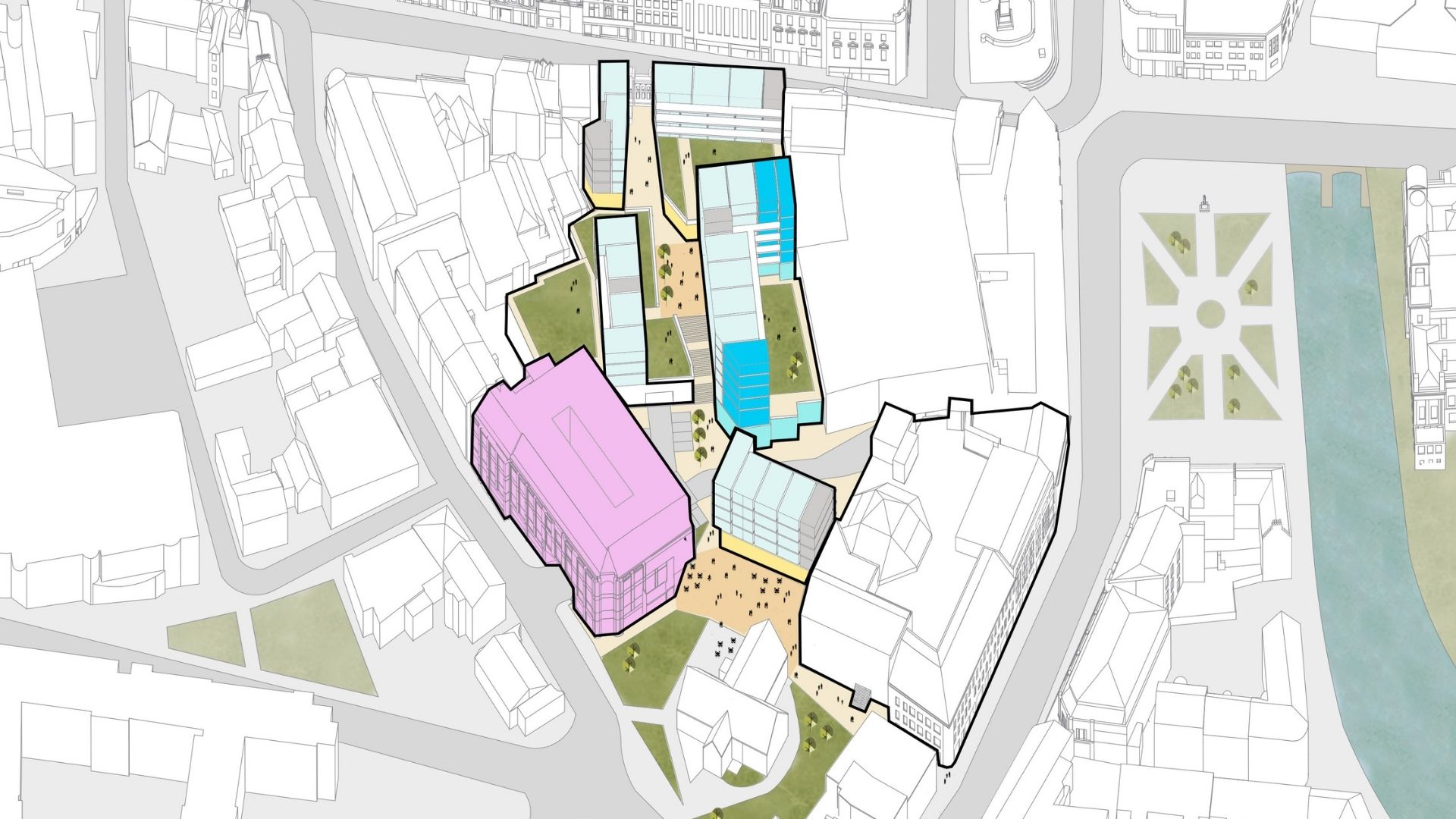 Your Feedback
We would like to thank you for viewing our proposals and we would be grateful if you could complete the online feedback form.
Please note that comments made will be to the prospective Applicant, not the Planning Authority. There will be an opportunity to submit comments to the Planning Authority, Renfrewshire Council, upon the submission of a planning application.
Please submit comments by Tuesday 19th October 2021.

It should be noted that comments made may be used as part of the consultation report lodged with the planning application. Comments made are on the proposal shown. It is not treated as a formal comment on the planning applications itself. This requires to be uploaded to Renfrewshire Council following the submission of a planning application.