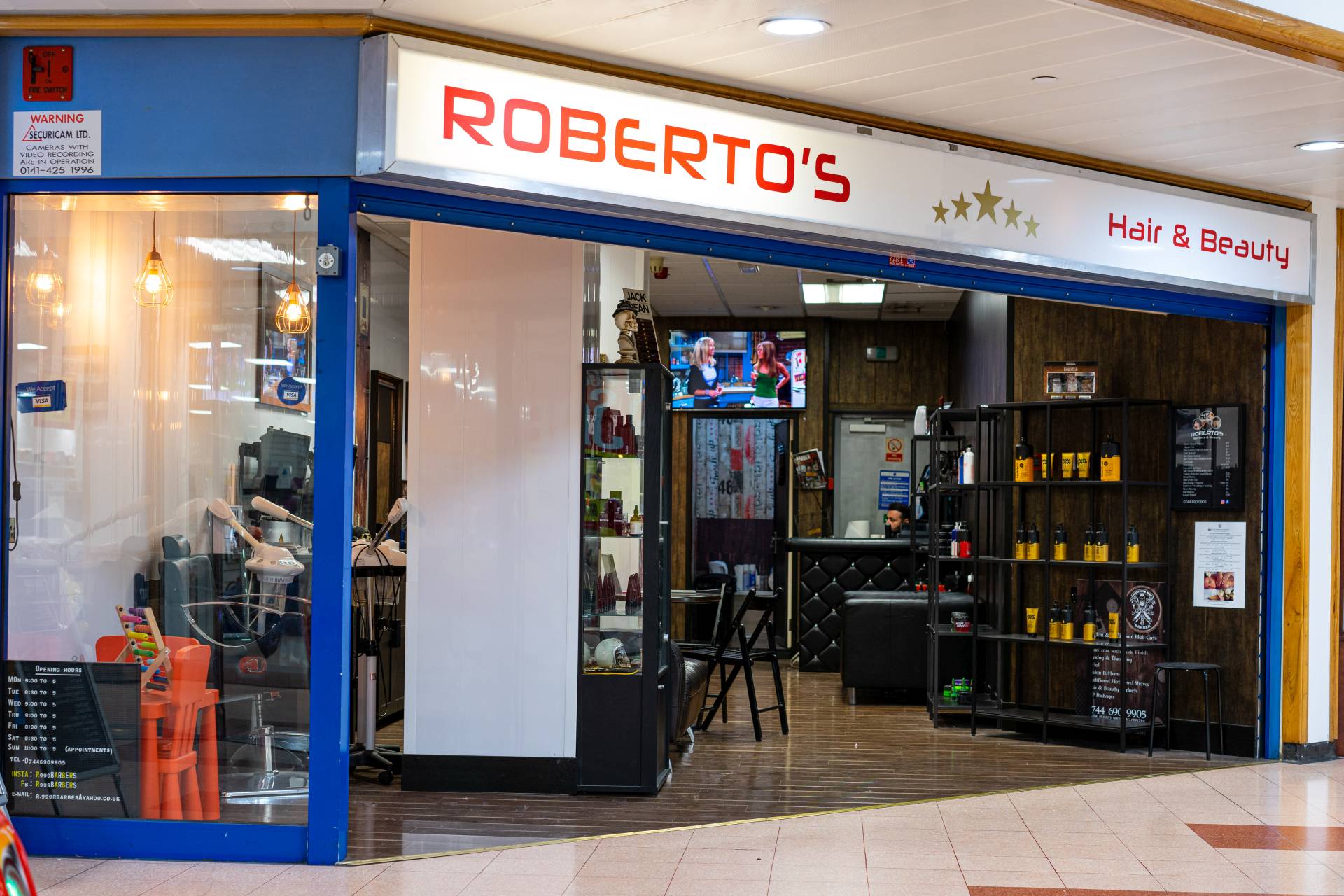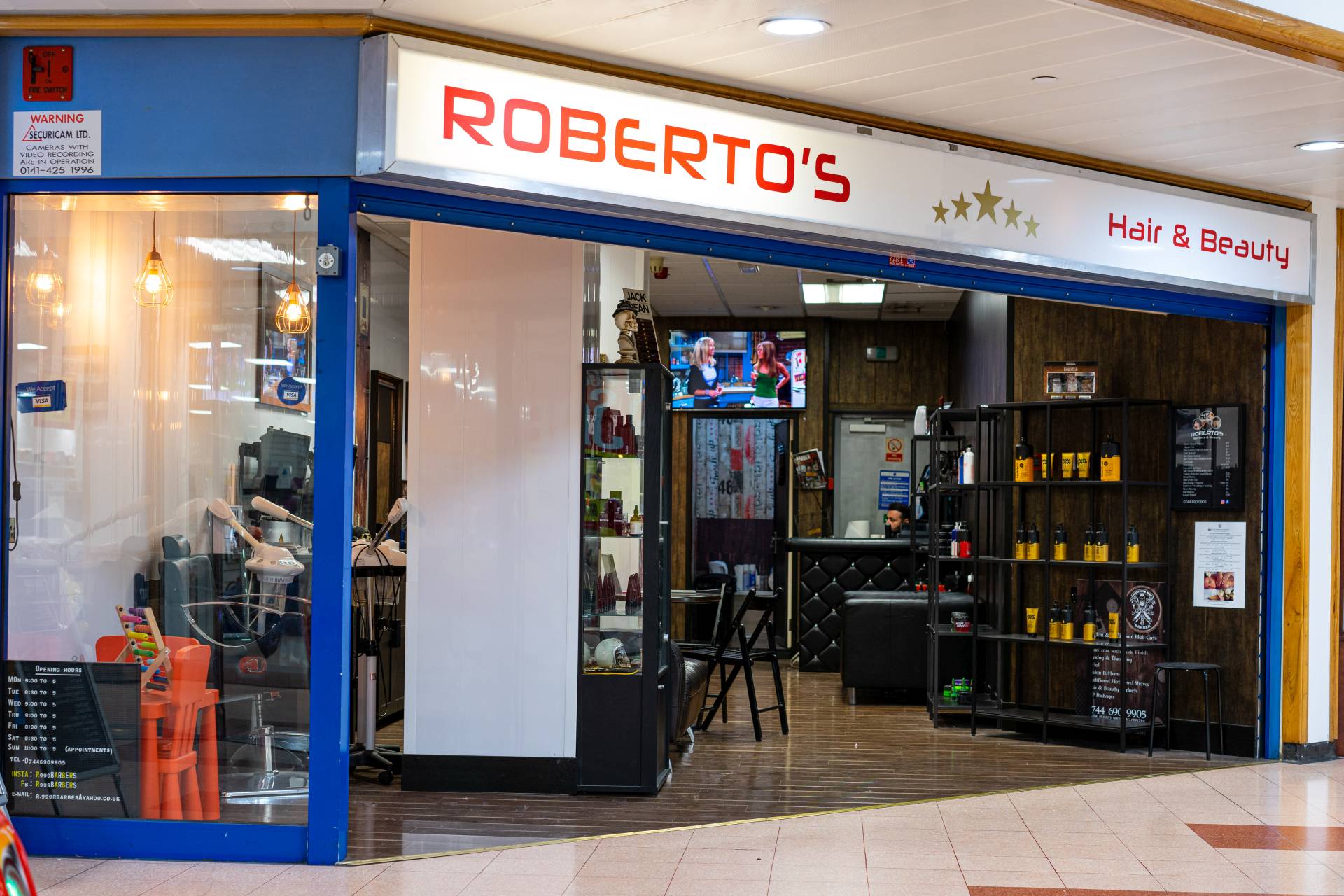 Mon to Sat: 09:00 to 17:30
Sun: 11:00 to 17:30


Robertos 5 Star barber is a popular Barber Shop known for providing high quality hairdressing services.
As the founder and owner, Roberto ensuring that clients only get the best. Top of the line products and tailor made services since 2009.
Stop by and get your hair looking better than ever before.