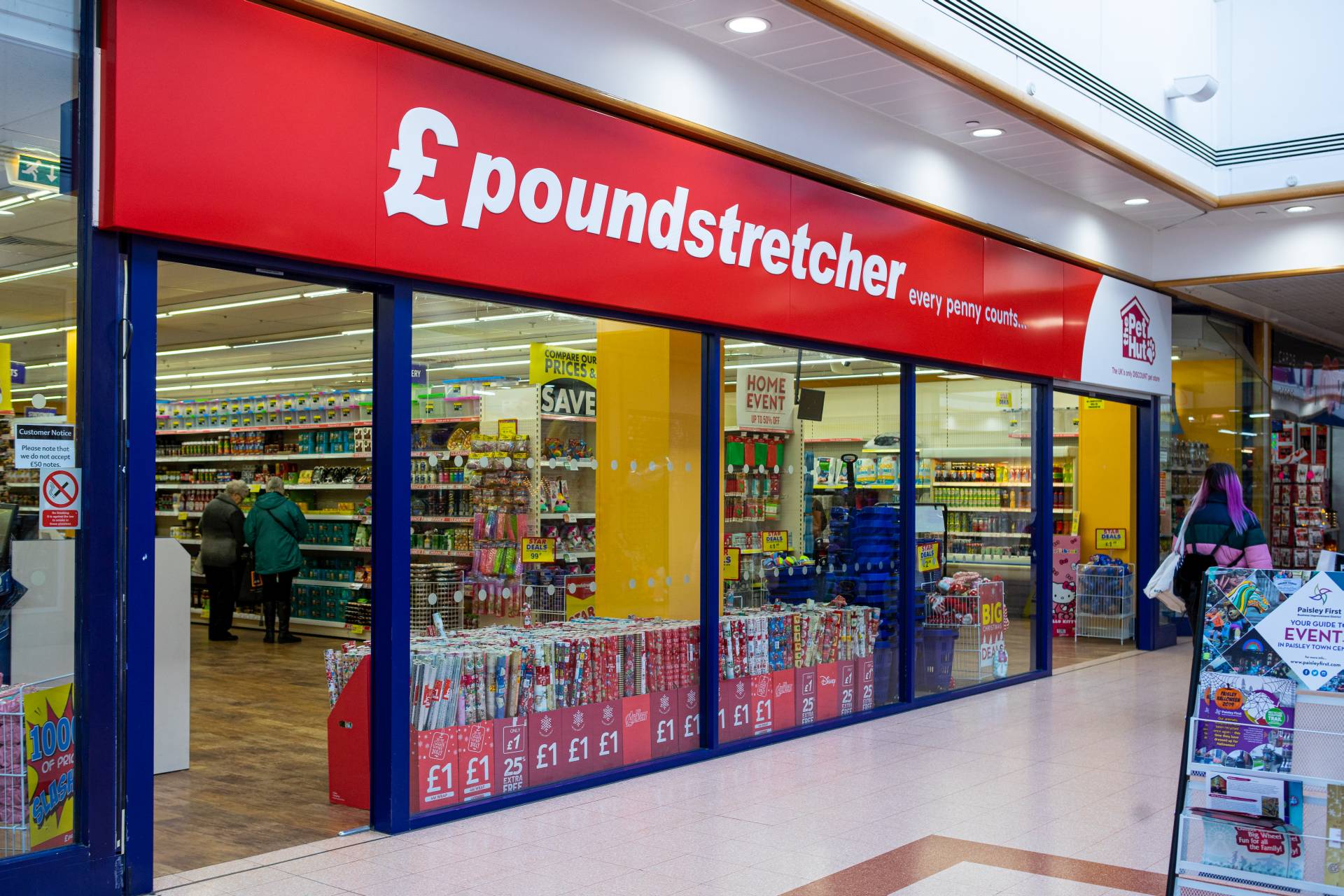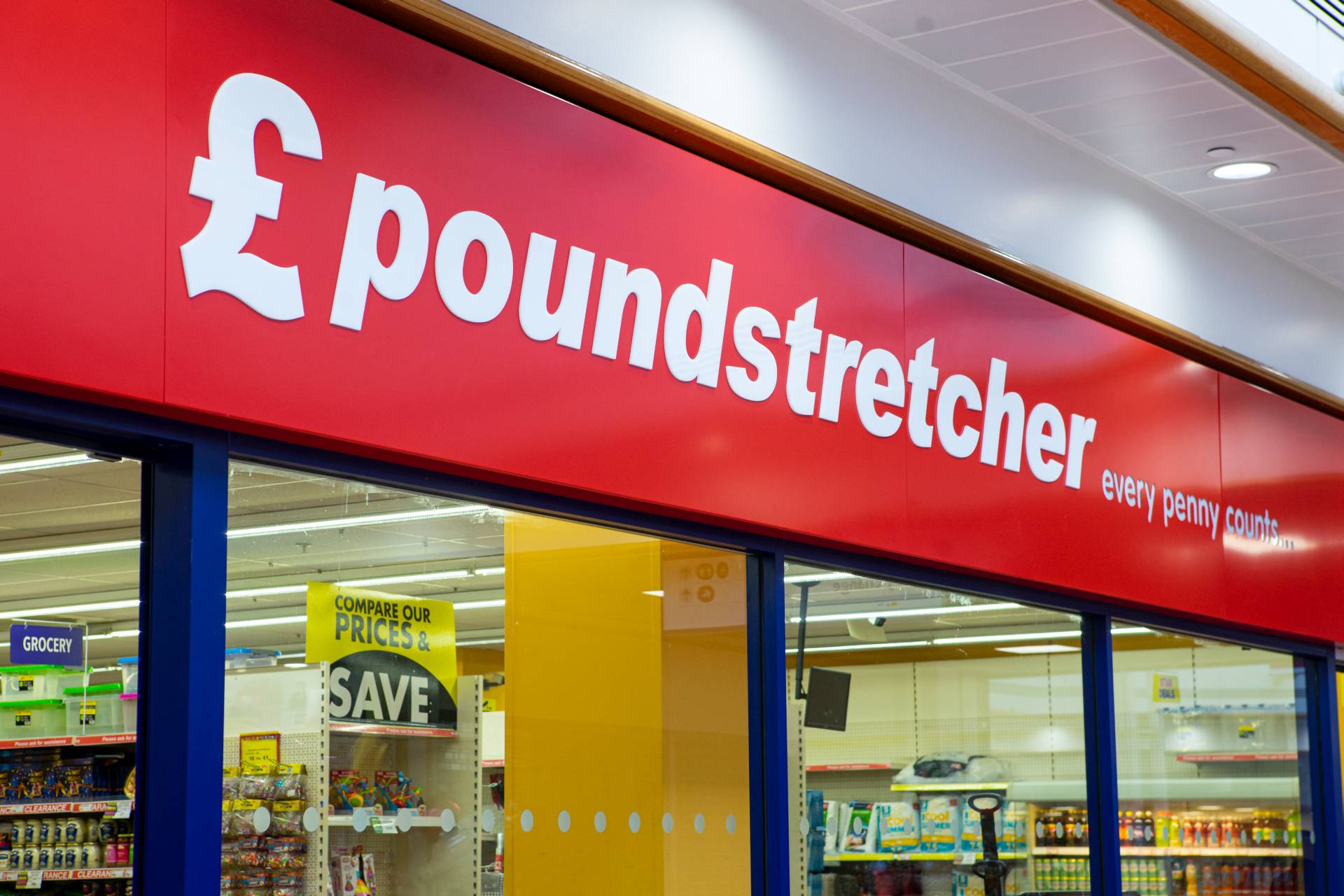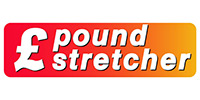 Mon to Sat: 08:30 to 18:00
Sun: 10:00 to 18:00


Welcome to our Paisley store, located on the high street, where every penny counts! Discover amazing bargains across an impressive array of household products and everyday essentials. From groceries, confectionery, kitchen appliances, furniture, décor, gardening tools, storage solutions, and electrical goods, we offer over 5,000 products from brands you trust.
Have a look instore now for all of your necessities at bargain prices. We have a wide range of branded food, health & beauty, bedding, clothing, storage solutions, furniture, home appliances, garden accessories, and much more! We've got all your shopping needs covered.
We provide you with great customer service and high-quality goods. With us, your budget can last much longer and you'll find all the delightful treats for yourself, as well as gifts for your loved ones, at prices that are pleasantly low. Can you just feel your pounds STRETCH?!