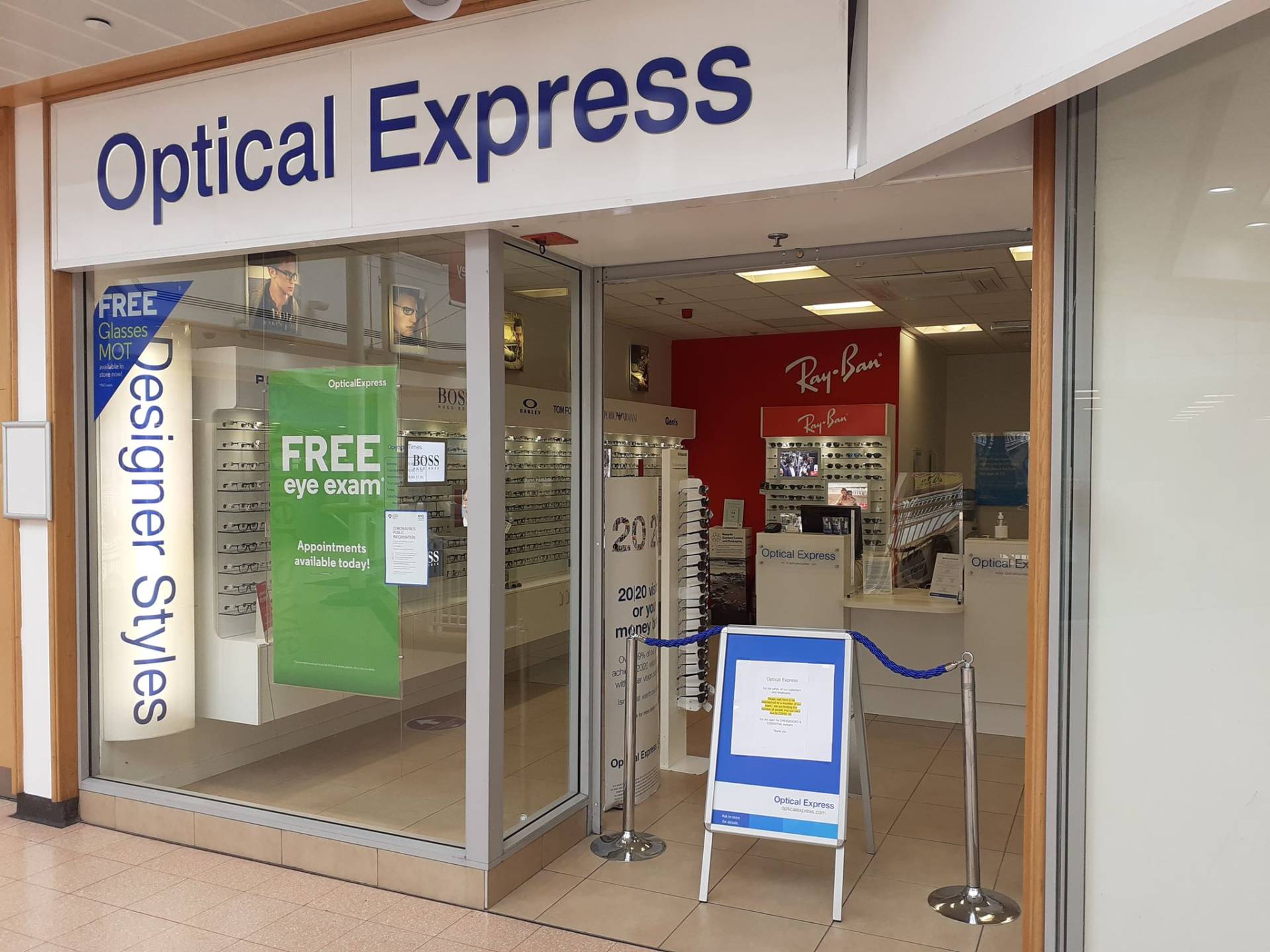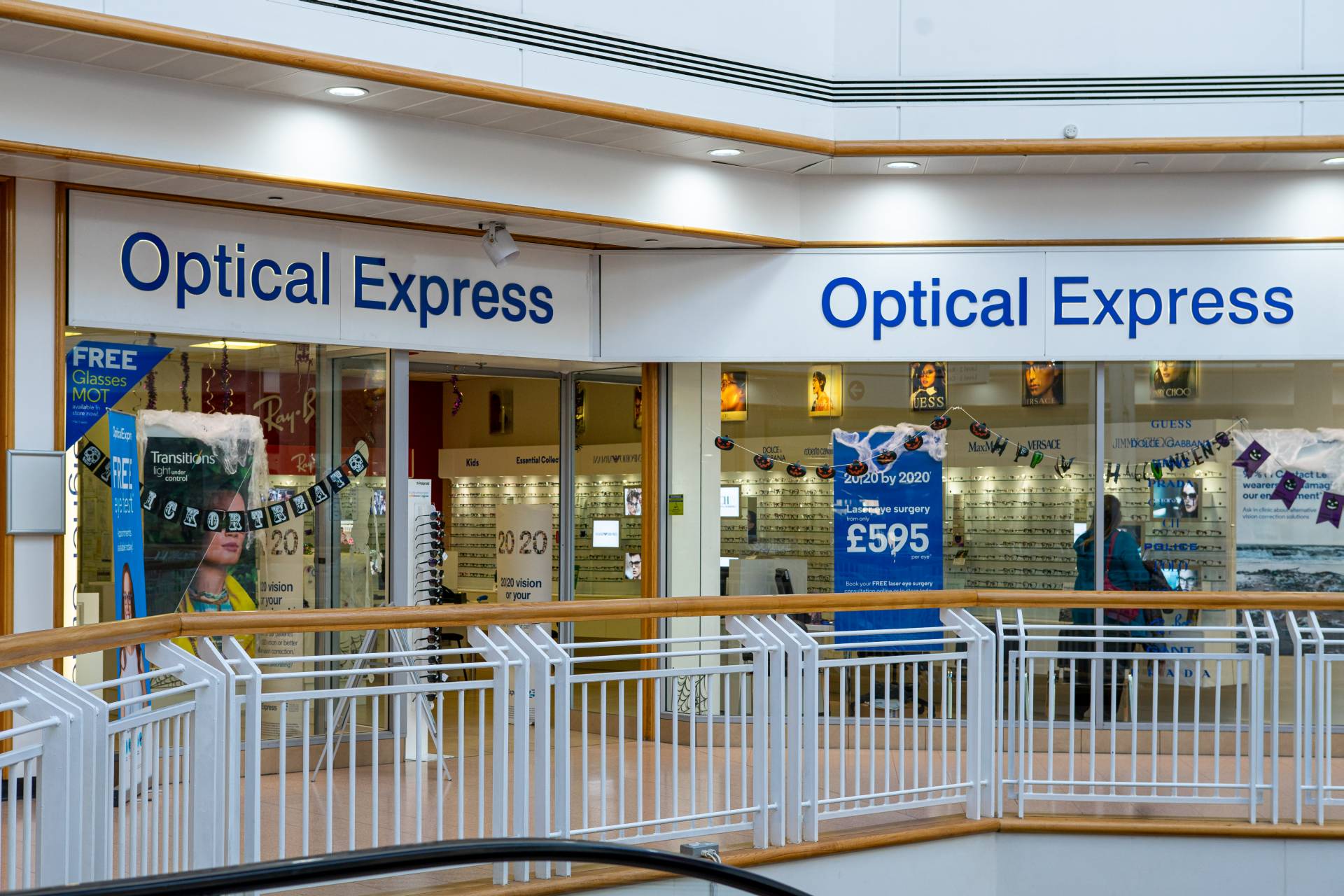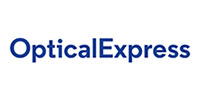 Mon to Sat: 09:00 to 17:30
Sun: Closed


We've come a long way since the first Optical Express opened in 1991. From just one store, we've grown to more than 100 clinics and have become the UK's only complete eye care provider.

We put our success down to the fact that we've built our company around our patients, investing in the latest state-of-the-art optical technology and employing the most experienced surgeons and optometrists so that our clinics are centres of excellence. Every member of our team is committed to delivering an outstanding clinical experience, each and every time.

A world-class service can only be delivered to patients through a cast-iron commitment to the highest standards. By making ongoing, substantial investments in both our clinical and administrative support staff and in state of the art diagnostic and surgical equipment, Optical Express is setting the bar higher than ever.

By providing a range of solutions, from life-changing lens and laser eye surgery to designer spectacles, contact lenses and sunglasses and by ensuring that we have the expertise that delivers the very best results, we've revolutionised the way that eye care is delivered. We're a world leader and innovator in eye care, so it's little wonder that we now treat six out of every ten laser eye surgery patients in the UK.