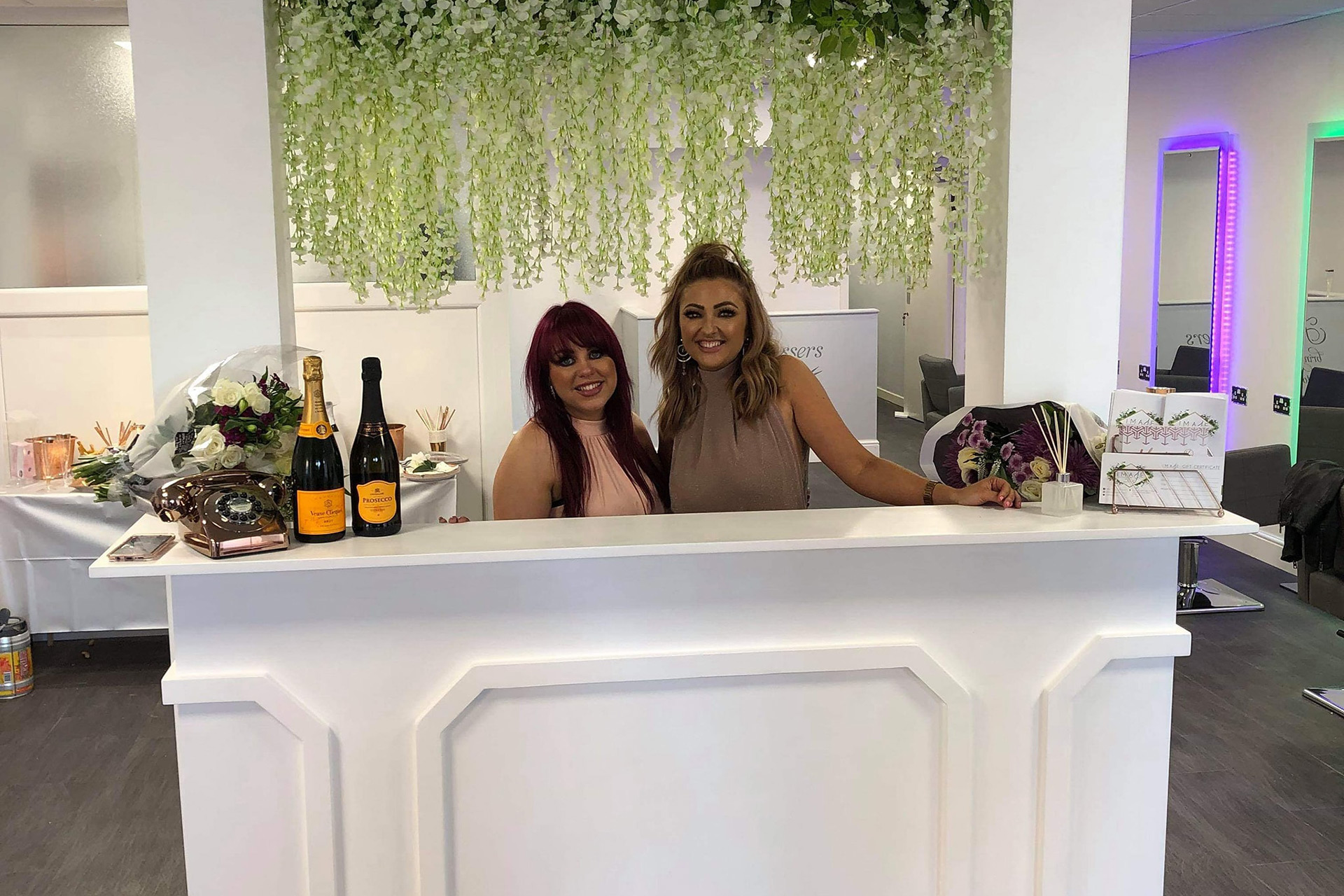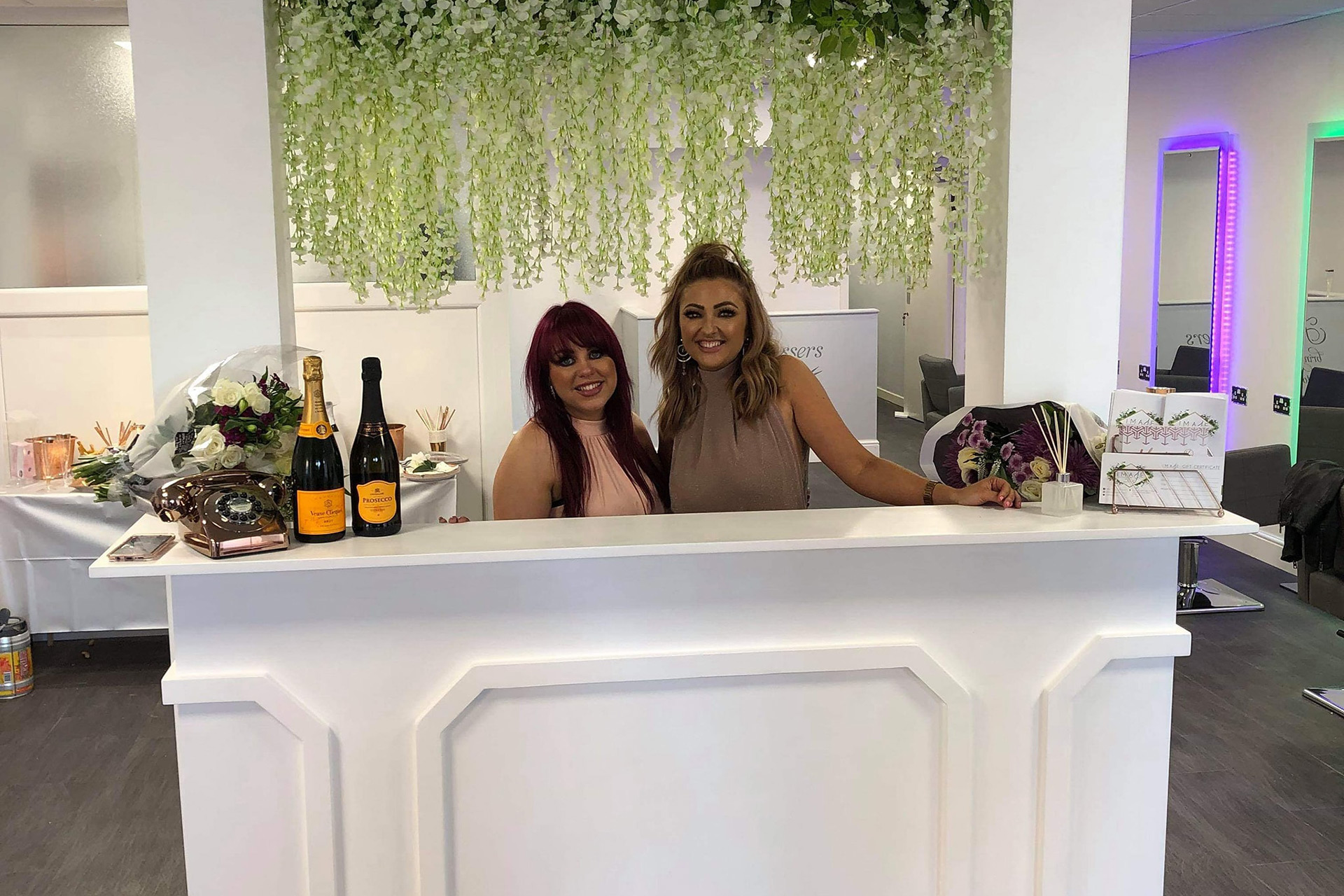 the-paisley-centre-02.jpg
the-paisley-centre-02.jpg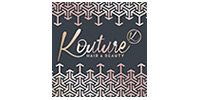 Mon: Closed
Tues: 10:00 to 18:00
Weds: 10:00 to 18:00
Thurs: 10:00 to 20:00
Fri: 10:00 to 18:00
Sat: 09:00 to 17:00
Sun: Closed


Kirsten Adams and Nikki Munro are the owners of one of Paisleys newest and modern salons - Kouture Hair & Beauty which is located on 22 Causeyside Street, Paisley .
The girls who have been great friends and in the industry together since they were 17 years old can't believe they are just about to celebrate their first year in business as the opened their beautiful salon doors a whole year ago on 3rd September 2019.
Since then they have worked extremely hard to establish themselves as one of the go to salons in the area with such a loyal clientele following and supporting them in this venture to still constantly being inundated with enquiries for new clients wanting to try out what the salon has to offer which can only speak volumes about the service this team provide.
They now have full team with various members offering everything you may need to pamper yourself under the one roof please see below who you can find in the salon and what their roles are:
kirsten and Nikki - senior stylists who specialise in all aspects of hairdressing eg colouring , cutting , styling , gents and bridal.
Bonnie - our hair extension specialist can be found @beesweaves and has many amazing methods of extensions to choose from.
Danielle -full time beauty therapist and nail technician can be found @imajebeautyandnails she also does a wide variety of beauty treatments which are very popular within the salon.
Sarah - make up artist and nail technician available in the salon part time offering her service and can be contact @sarahknoxmakeup @sarah_lousnails
With 2020 being such a challenging year for any business never mind in your first year it's with even more excitement to see these girls back up and running and celebrating such a big milestone and continue to grow their dream. So please feel free to support one of your local salons and contact the girls for any enquiries you may have