Paisley Town Centre Planning Application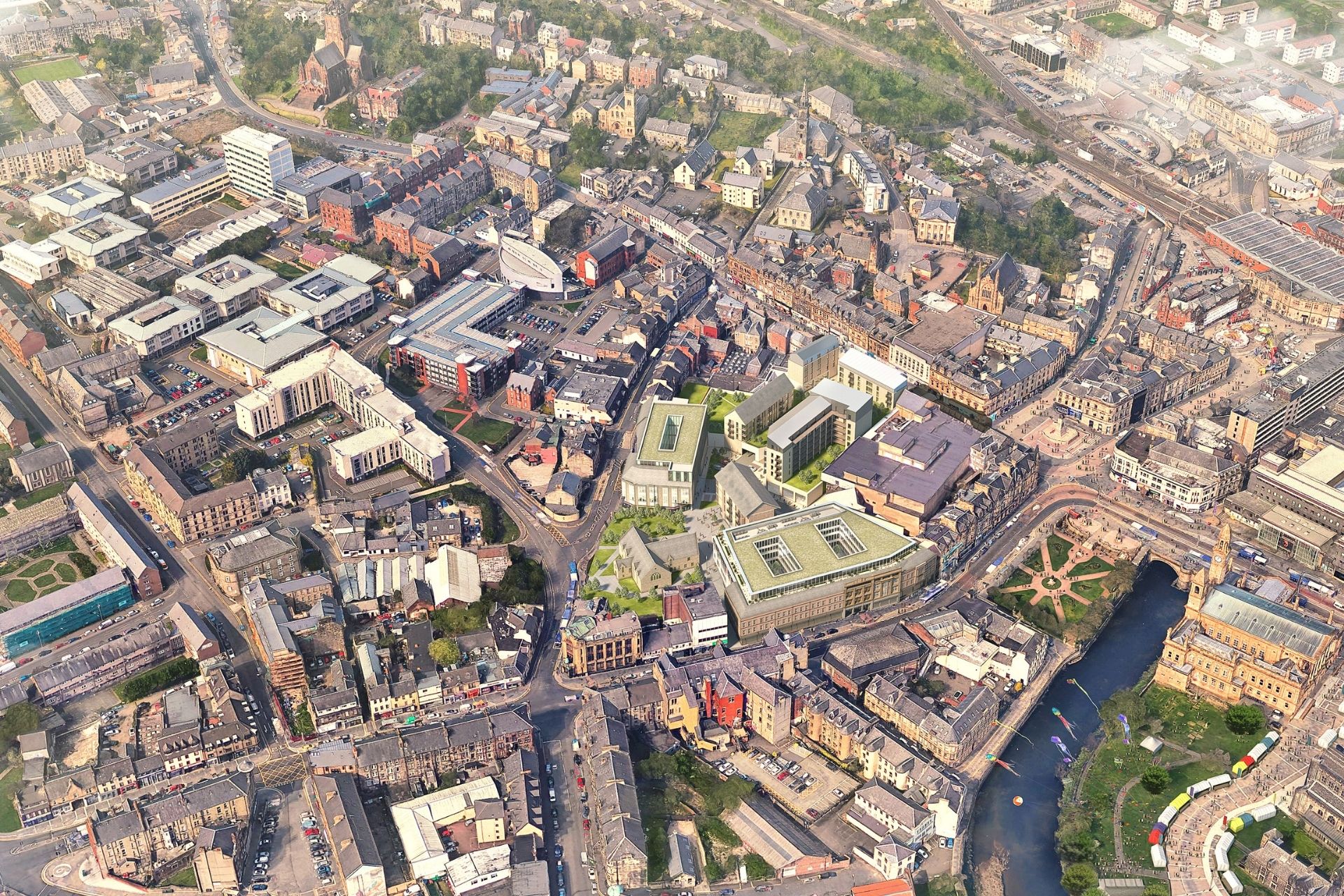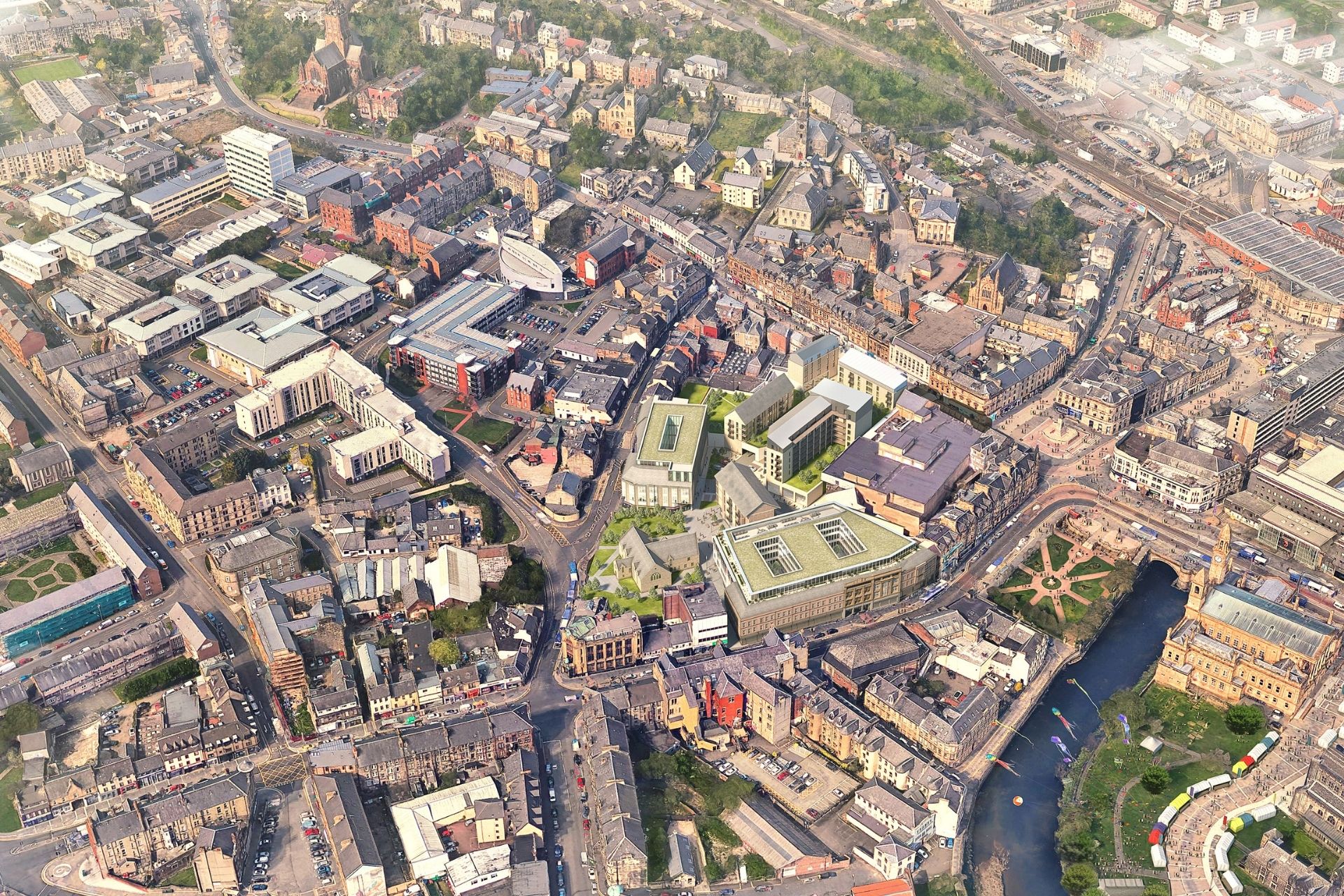 The Vision for Paisley Town Centre
Beyond Retail Property Fund Ltd (BRPF), the owner of The Paisley Centre, has confirmed it has submitted a planning application to Renfrewshire Council to take forward proposals for an exciting new Masterplan to repurpose the shopping centre.

The application includes a new residential quarter together with a mixture of retail, leisure & commercial uses, a health hub, and new outdoor public spaces.

BRPF completed the purchase of the centre in November 2020, and announced in January an agreement was also in place to purchase the M&S unit on High Street after the retailer confirmed its relocation from the town centre. In July 2021, Alders Department Store also vacated its unit.

This planning application follows positive feedback received during the 12-week pre-application consultation recently completed.

Over 60 people attended a drop-in session at The Paisley Centre to find out more about the proposals on 8th September with members of the public also able to speak directly to members of the project team via two live interactive online chat sessions on 16th September and 5th October 2021.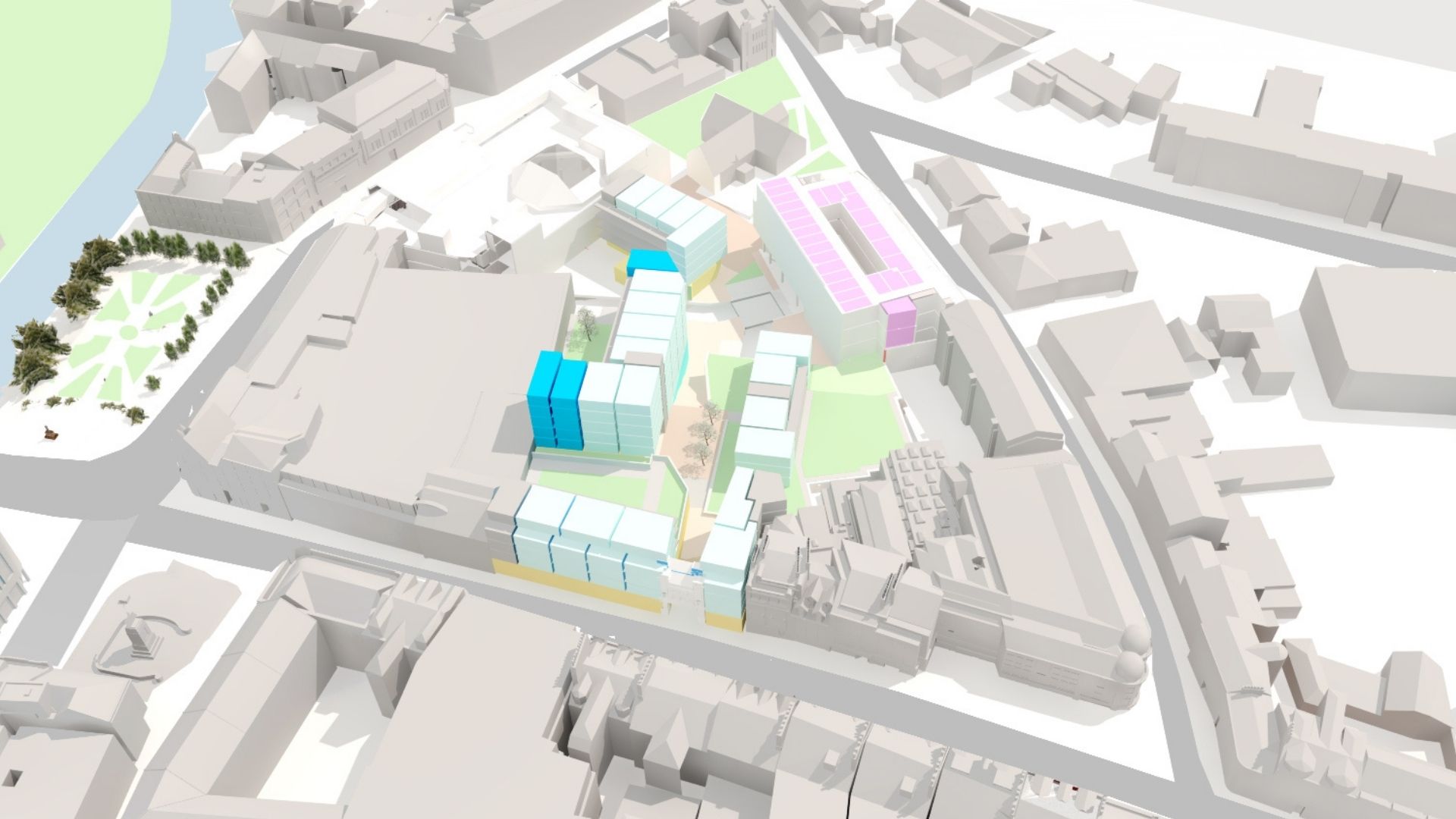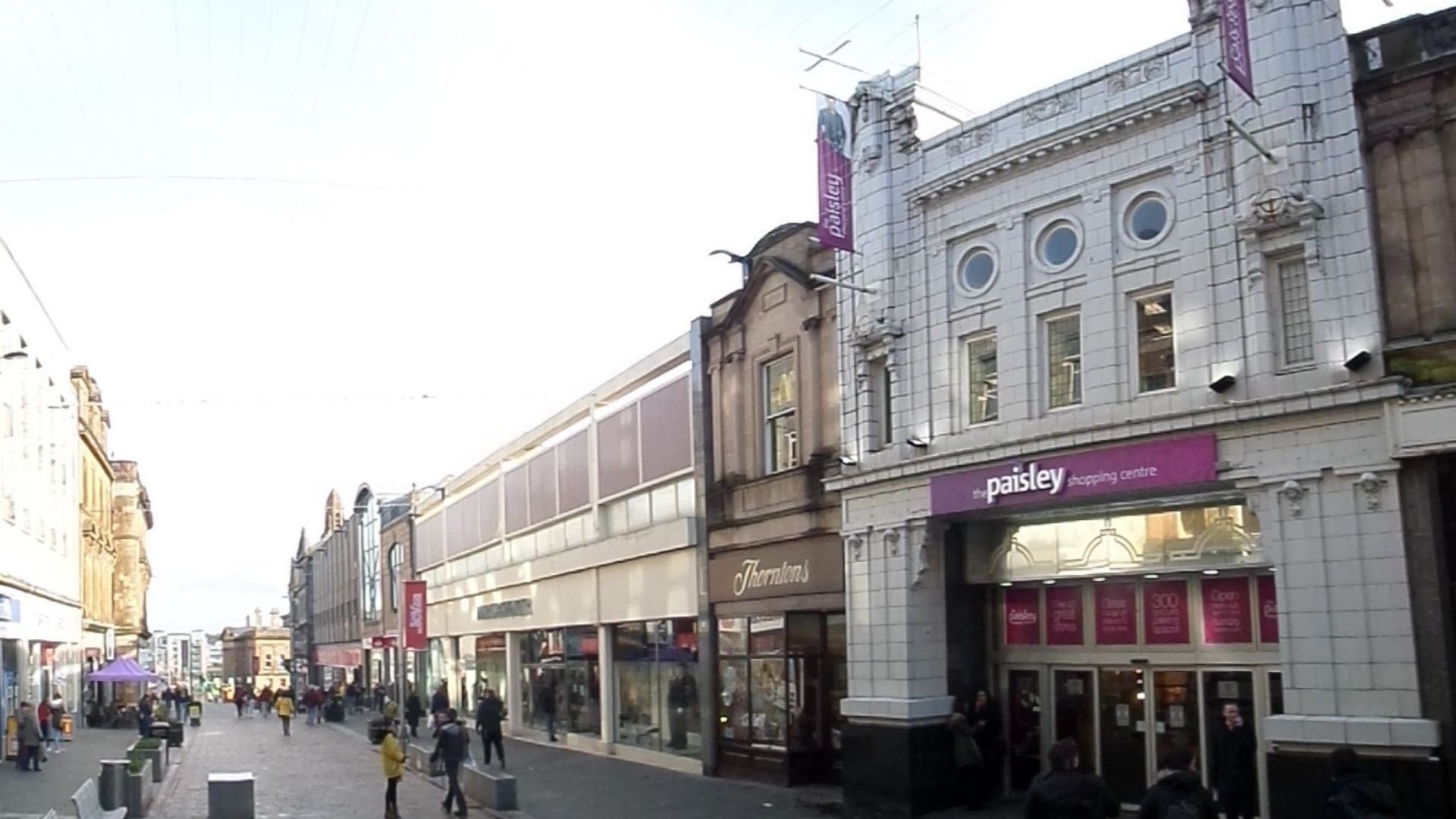 Vision for Paisley Town Centre 2030
Speaking following the submission of the planning application, Richard Ford, a Partner at Reith Lambert, outlined the positive feedback received on the plans, and the opportunity it offers Paisley Town Centre.

"Following the very positive feedback we received from members of the community and other interested stakeholders, we are delighted that our client has now submitted a planning application to Renfrewshire Council for their exciting new multi-use Masterplan for The Paisley Centre.

"This is a fantastic opportunity for the town and we believe these proposals will help realise the spirit of the Vision for Paisley Town Centre 2030. The proposals will see much needed town centre regeneration including residential development, retail, a brand new hotel and the potential for a state-of-the-art health centre, which has been a long-held ambition for Paisley.

"We were pleased with the level of interest and, importantly, support we've received from members of the community throughout the consultation and we'll continue to work with local stakeholders and the community throughout the planning process."


It is hoped the application will be determined by spring 2022 which, if consented, would allow an Application for Matters Specified in Conditions to be brought forward in Summer 2022.